CD Smart Integration
Save Time On CD Entries
The Titan system is incredibly powerful and functional, yet its design is attractive, uncluttered and extremely intuitive. Users navigate through the system using engaging touchscreen technology, with modern swipe and pinch functionality, and every screen has been designed with user experience in mind. There are obvious pathways guiding users through the system, as well as an intelligent 'search' function and simple commands to allow users to navigate the app and quickly find the information they require.
Improve Accuracy
Titan is all about the individual user and aims to create a personalised experience. Users have personal log-ins and profiles, and customisable personalised dashboards, which improve efficiency by displaying the data they require for their job functions without the clutter of unnecessary information. Personal log-ins allow all activities to be recorded by individual for audit and performance monitoring, and to identify training requirements.
Seamless Experience
Getting started with Titan is easy. There is no requirement for lengthy upfront training – in fact, there shouldn't be any need for face-to-face training at all. Titan's intuitive system and hardware means that you can plug it in and get started quickly and easily. Learning is provided within the system with videos and helpfiles. Users are taken on a journey through the system and are awarded badges and points for achieving tasks. The Titan user experience is designed to increase engagement and participation and to make the user experience enjoyable and productive.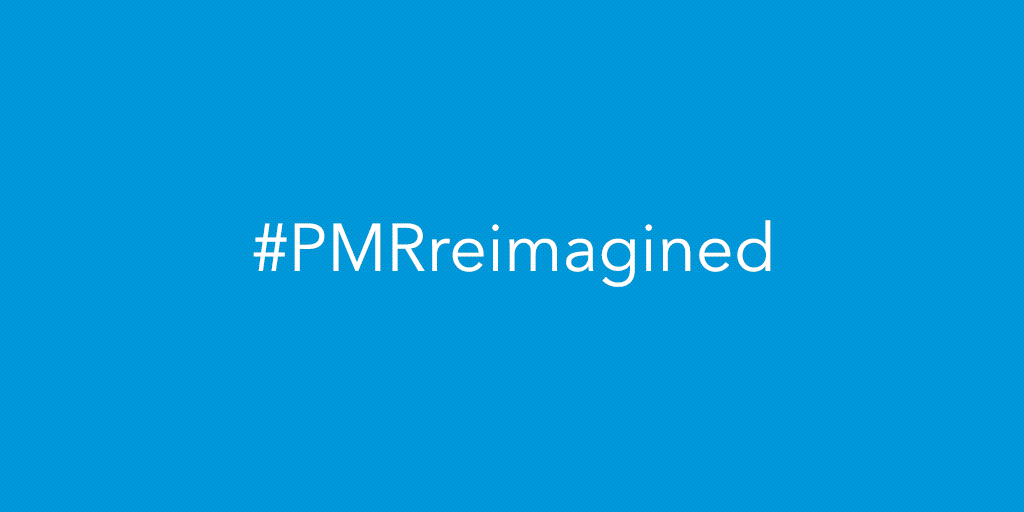 Invatech Health Ltd
442-450 Stapleton Road
Bristol
BS5 6NR
Tel: 0117 2140315
Email: info@invatechhealth.com
Invatech Health Ltd is a company registered in England and Wales. Registered number: 08972421. Registered office: 442-450 Stapleton Road, Bristol, BS5 6NR. VAT Number: 184392679.