Save Time On CD Entries
The new integration between Titan and CDSmart is set to save hours of time on entering and maintaining your Controlled Drugs Register. The integration means that all the information you need to make a CD register entry is automatically sent to CD Smart as you do your dispensing, avoiding the need for duplication of work.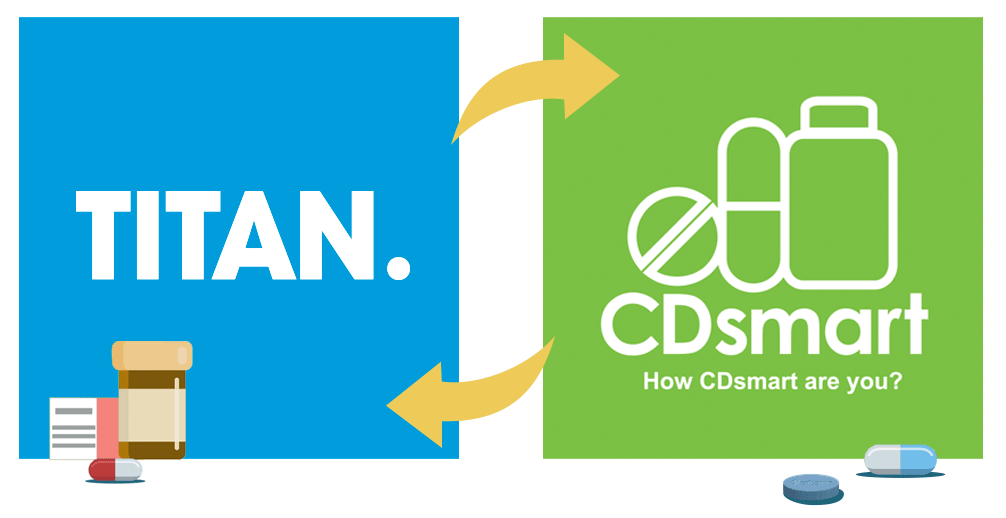 How It Works
You will of course need a your own account with CDSmart and have a live system in place. The CDSmart integration is available from Titan's Market Place and can be easily installed into your Titan version. Once its up and running, as you dispense Controlled Drugs, messages containing full details of the prescription transaction will start flowing between Titan and CD Smart.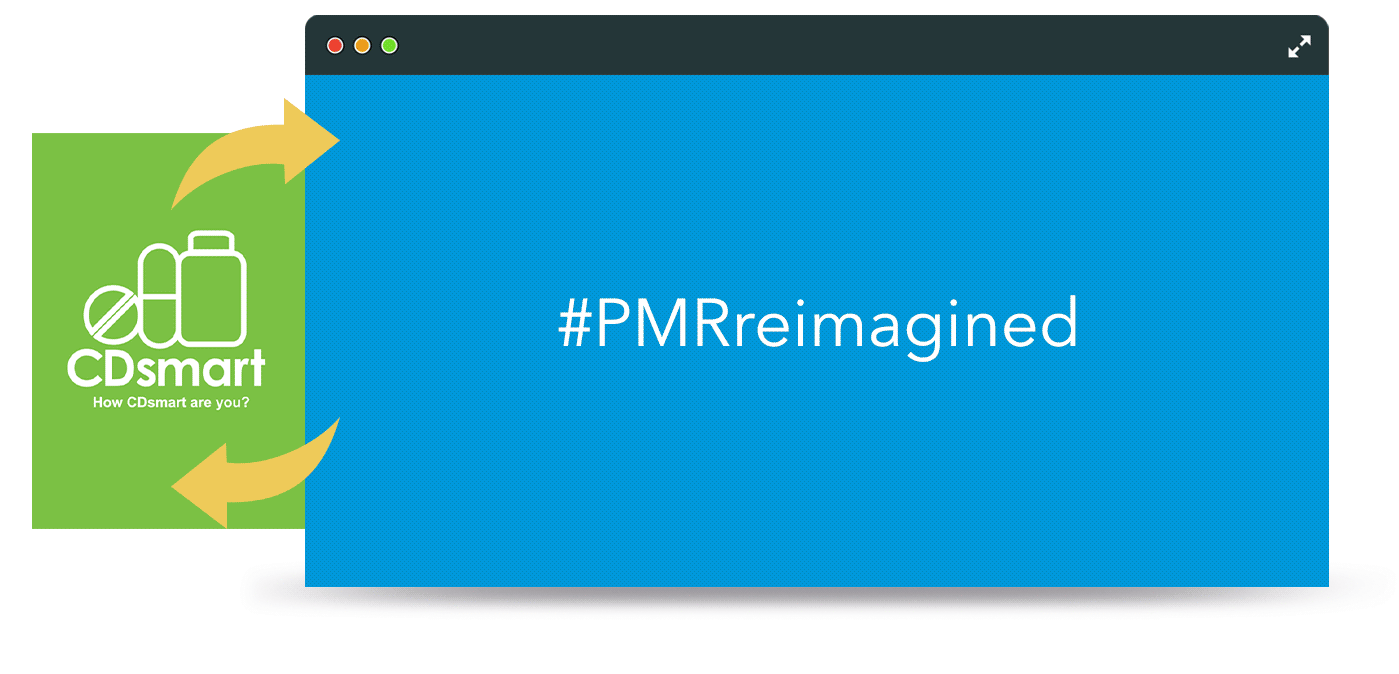 Invatech Health Ltd
442-450 Stapleton Road
Bristol
BS5 6NR
Tel: 0117 2140315
Email: info@invatechhealth.com
Invatech Health Ltd is a company registered in England and Wales. Registered number: 08972421. Registered office: 442-450 Stapleton Road, Bristol, BS5 6NR. VAT Number: 184392679.